It's been nearly 5 years in the making - my Big London Type Map is now complete!

Originally created by hand drawn lettering, the map features every district - over 1000... from Abbey Wood to Yeading - that the 9+ million people of London call home.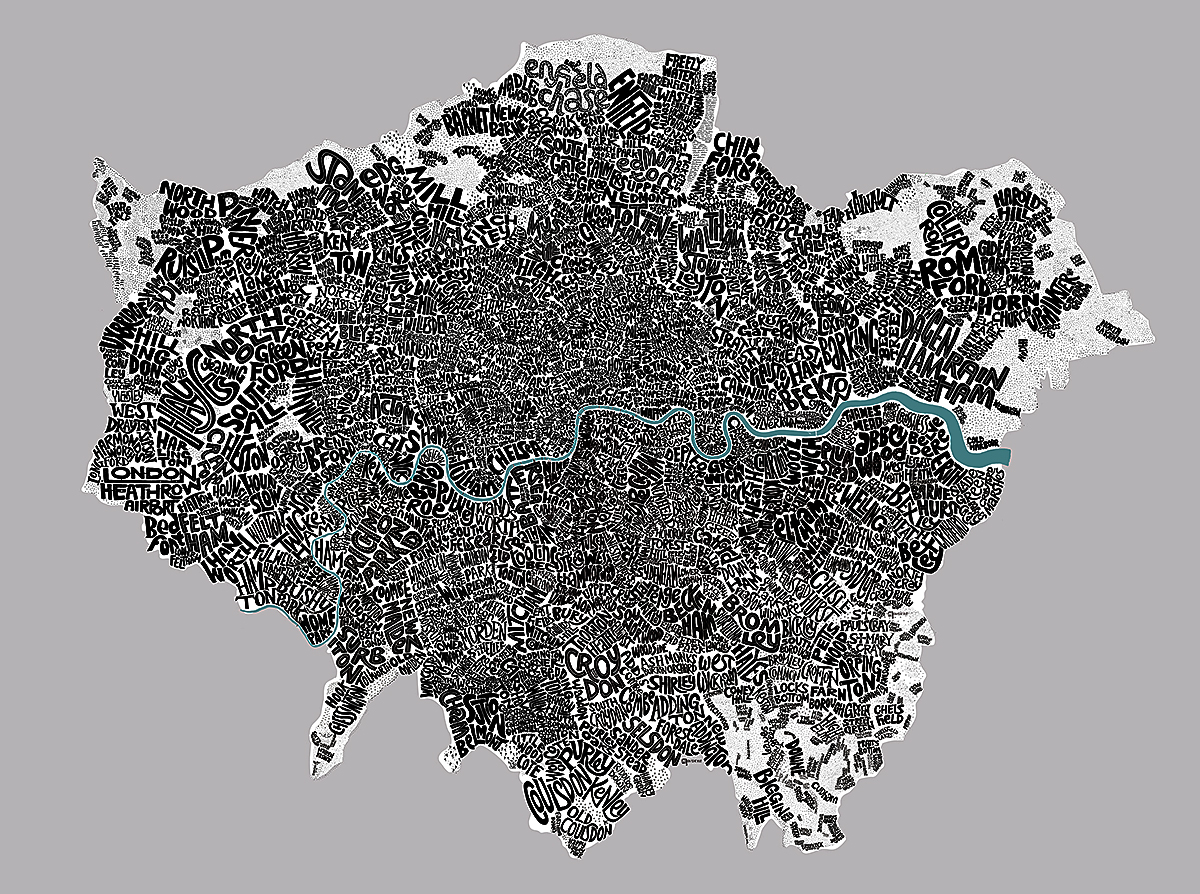 It's hyper-detailed and packed with little landmark illustrations, from well known central London landmarks like Big Ben and The Tower of London to fab local ones like the Bowie Bandstand in Beckenham to the iconic modernist Tube Station at Southgate. Plus, every Premier and Football league stadiums are included.The map can be personalised to highlight the area or areas special to you, to chart your live and create a unique map of memories. It's available as a high quality giclée print at two sizes - A1 (840mm x 594mm) and A0 (1188mm x 840mm) with framing options.


You can your create your Big London Type Map here >>
As it's a big map, keep scrolling to see some details of areas around London. Thanks for looking!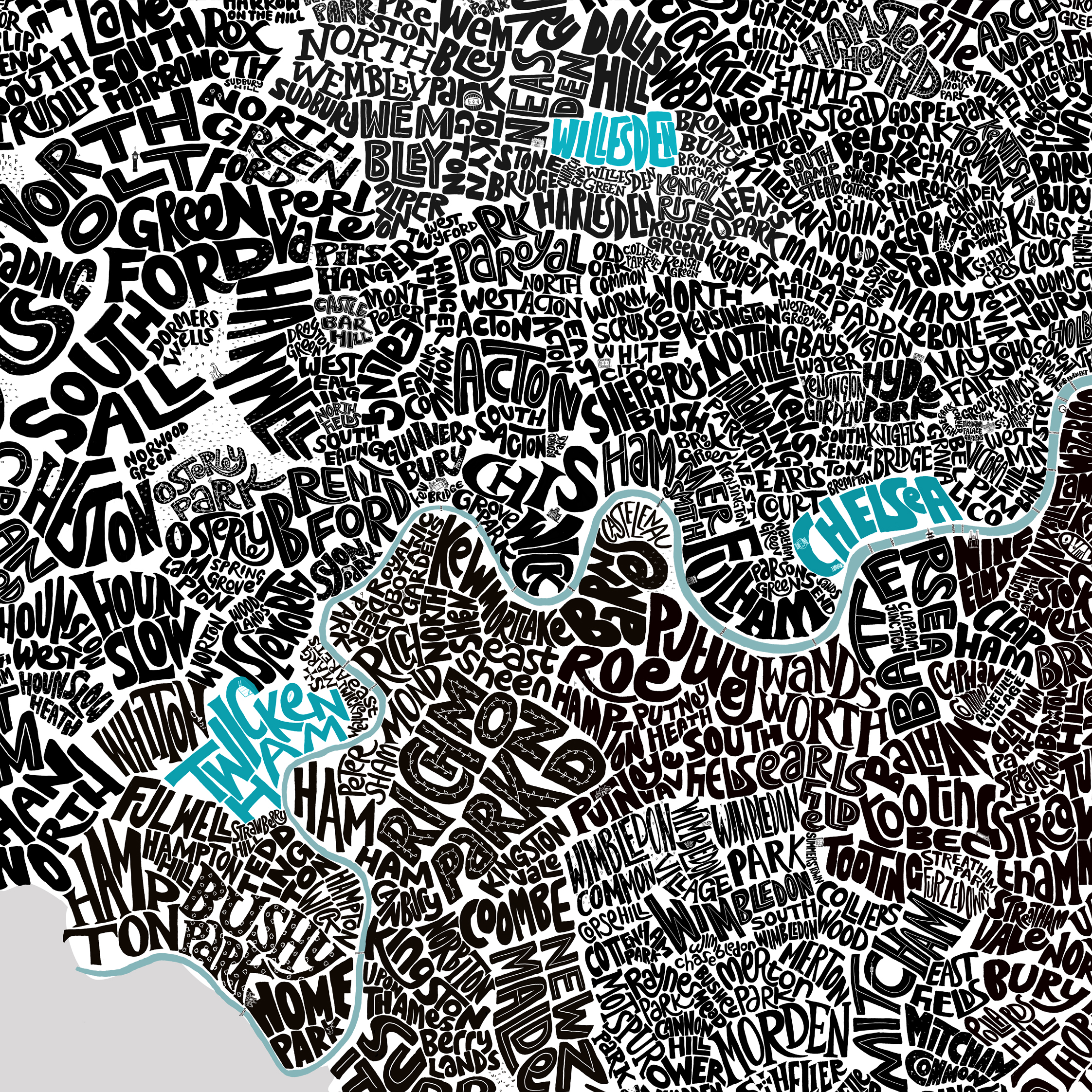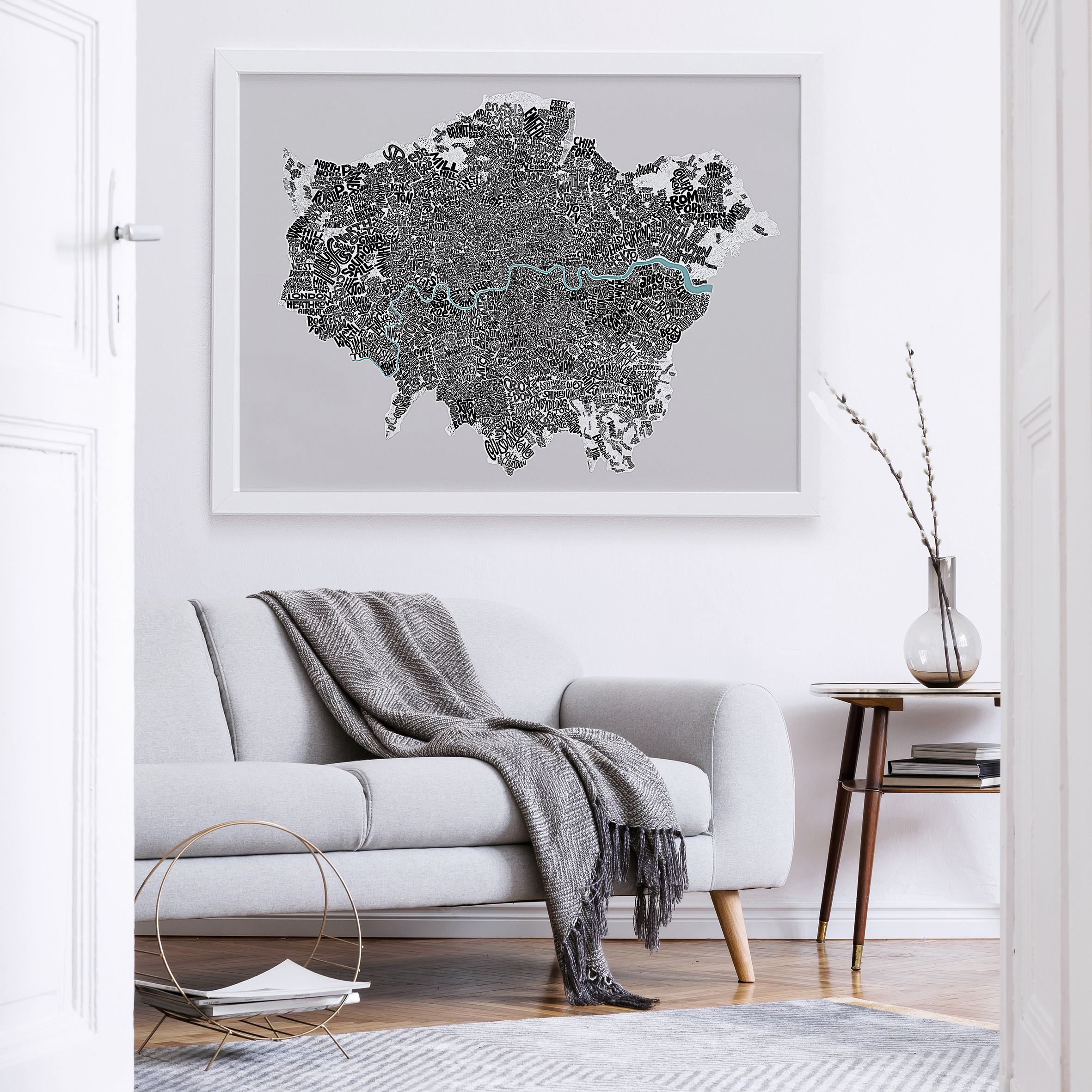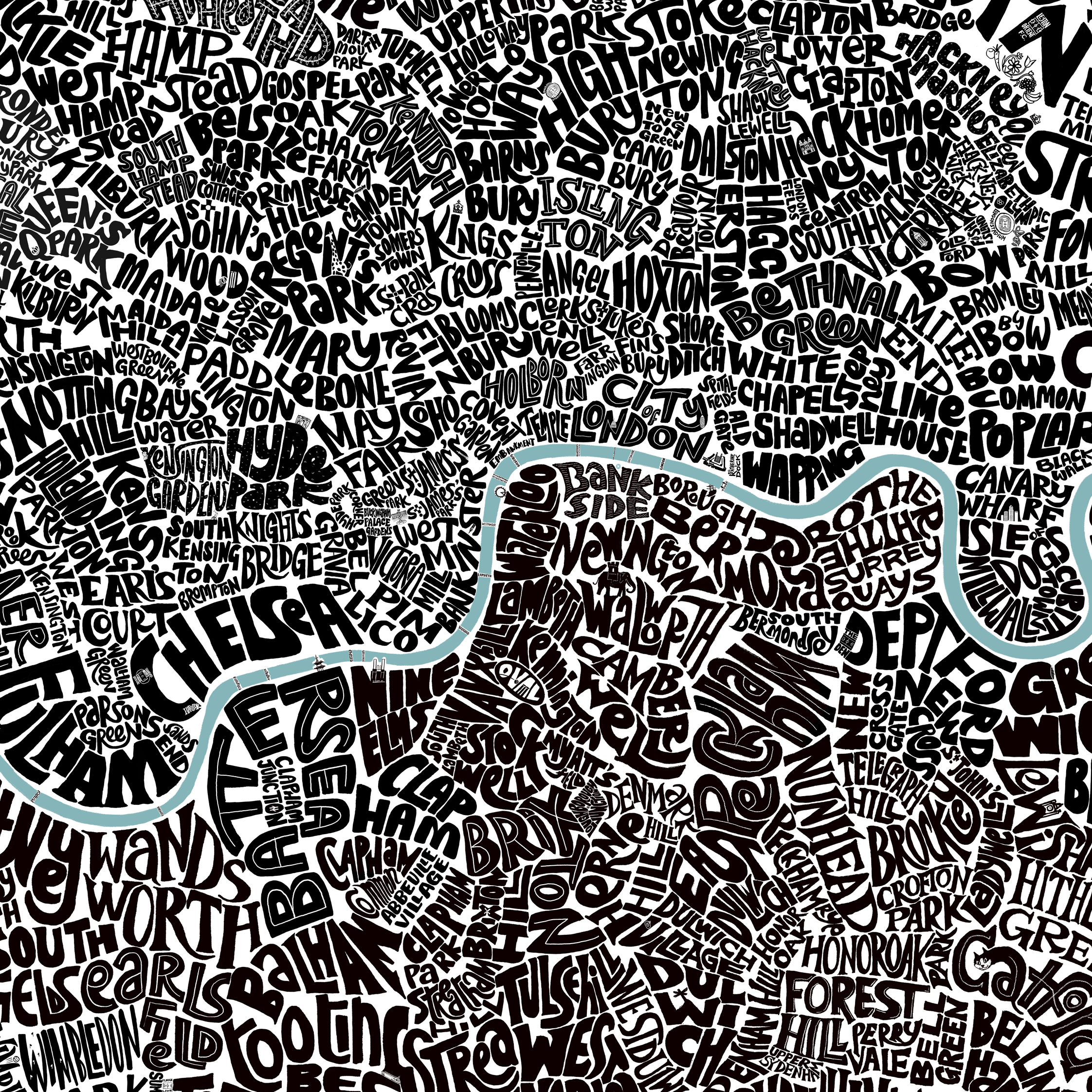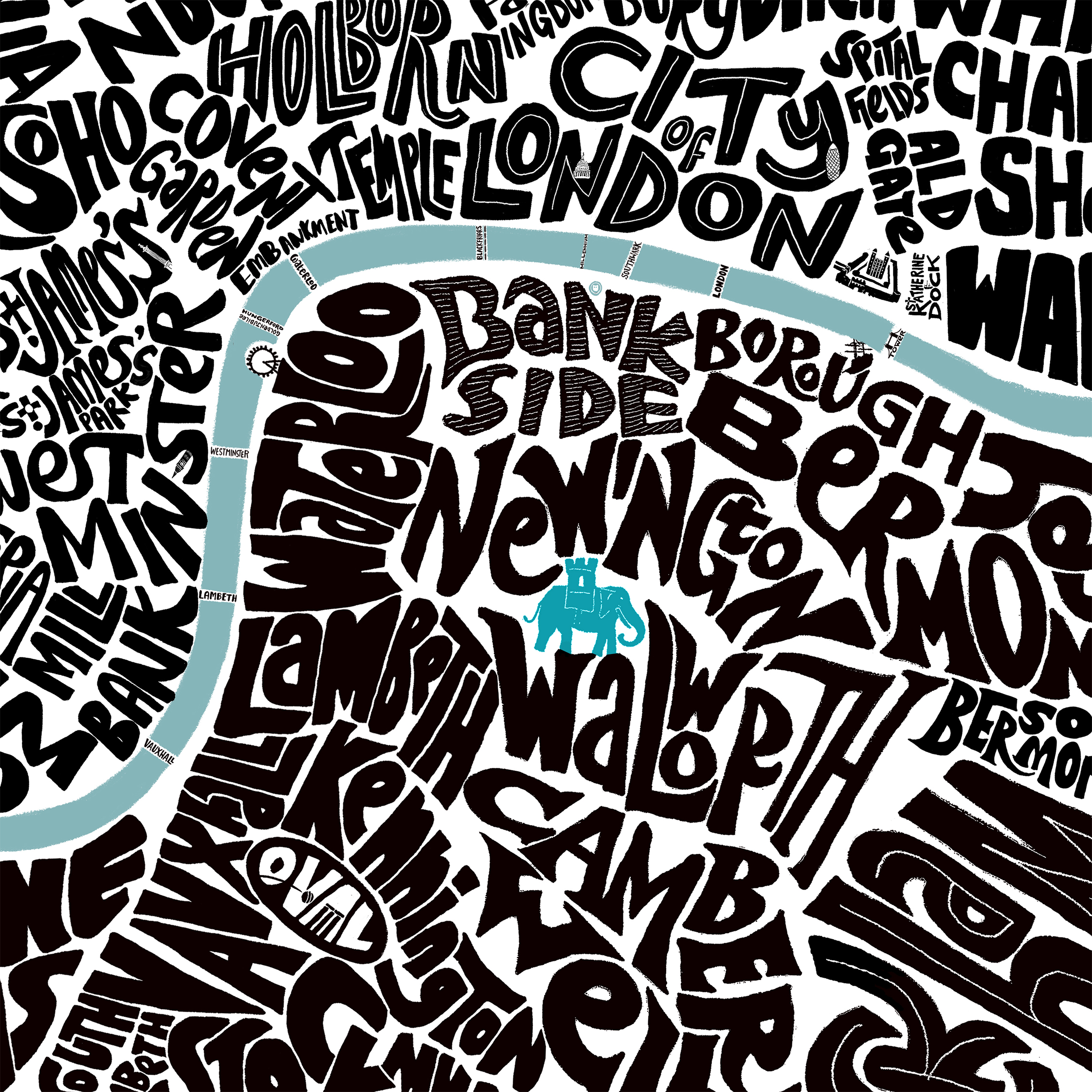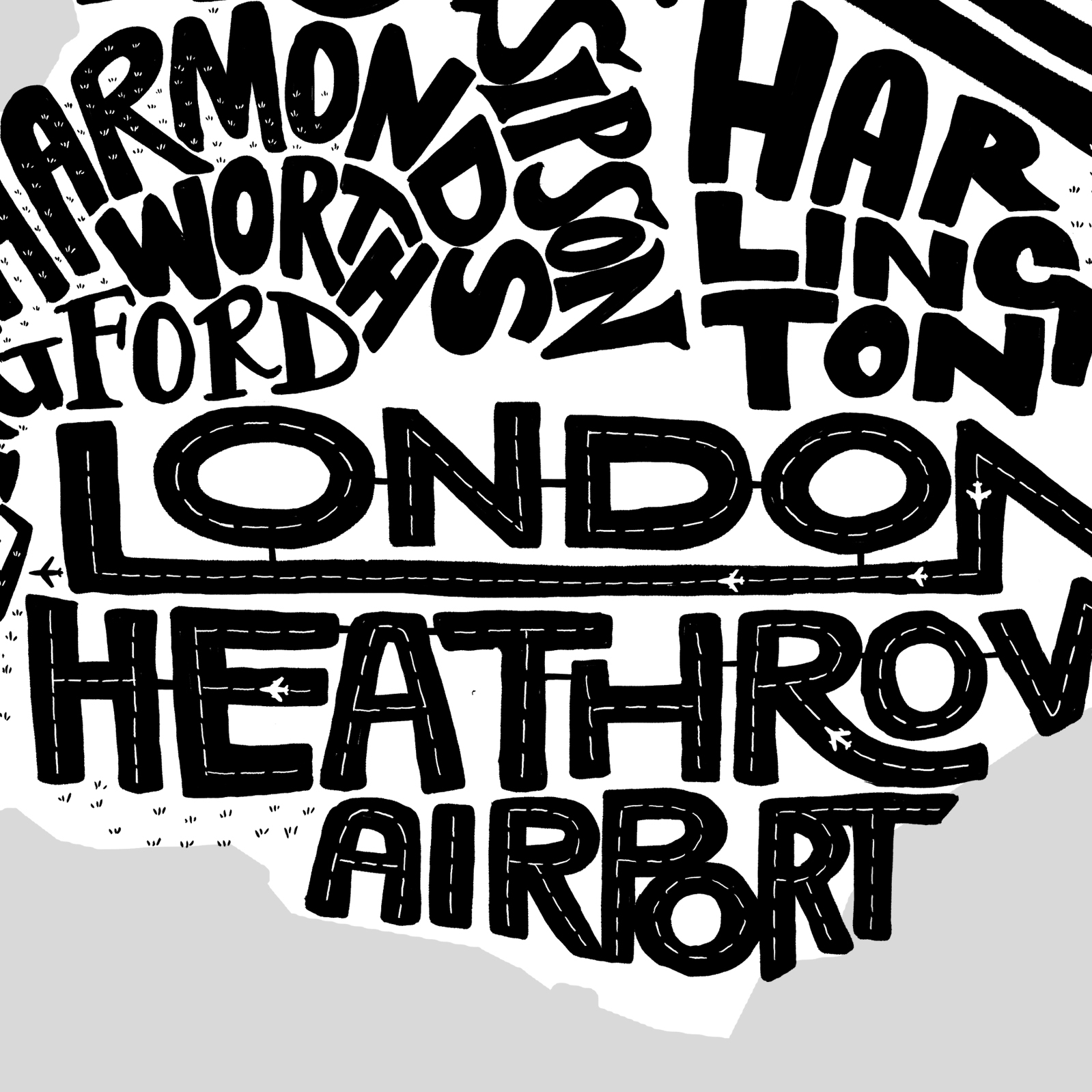 The Big London Type Map is available to buy here >>